Angola Quilting Retreat is Now Open!
The Angola Quilting Retreat is located in historical downtown Angola, IN. The second floor has been remodel into an amazing quilting retreat.  This beautiful boutique quilting retreat caters to a small group of ladies, 12. So, gather eleven of your quilting friends an schedule a unique quilting retreat!
Hours Of Operation:
Monday – closed
Tuesday – 10am to 5pm
Wednesday – 10am to 5pm
Thursday – 10am to 5pm
Friday – 10am to 5pm
Saturday – 10am to 5pm
Sunday – closed
Tammy has been a long arm quilter for over 20 years.
Her quilts have won many awards. In fact, some of her quilts have been published in Cindy Brick books. She has taught quilting classes for over 10 years.
Tammy has always wanted to open a quilt shop and share her love of quilting with you even more.
Now that all of the kids are grown and she is originally from the area, she's opening the Angola Quilt Shop located at 206 & 208  W. Maumee St.
The Angola Quilt Shop is unique quilt shop. 206 W. Maumee St. is the retail shop and the adjacent 208 address is an actual working workshop.
Angola Quilt Shop offers 14 foot and 12 foot long arm machines, along with several sewing machines.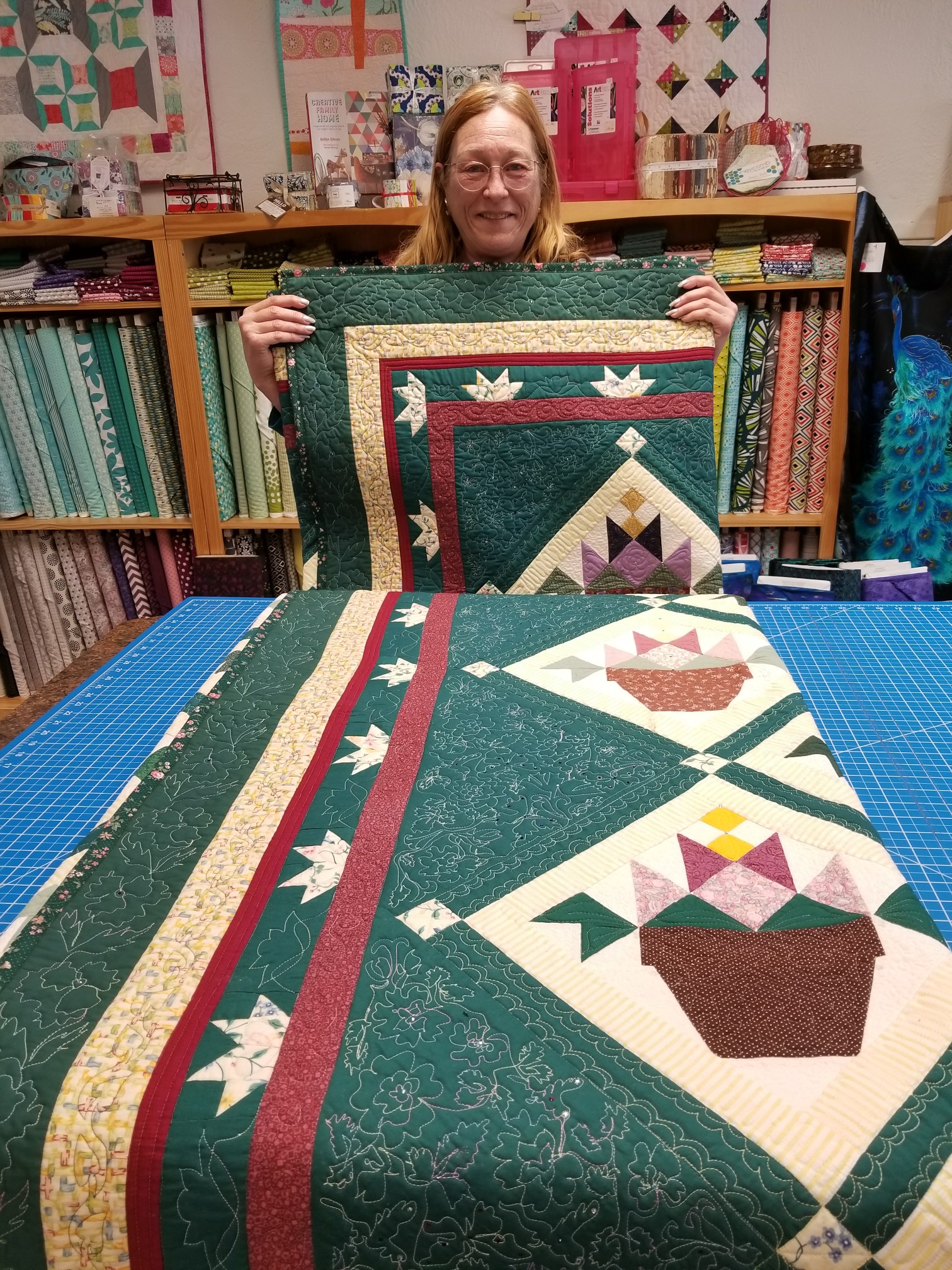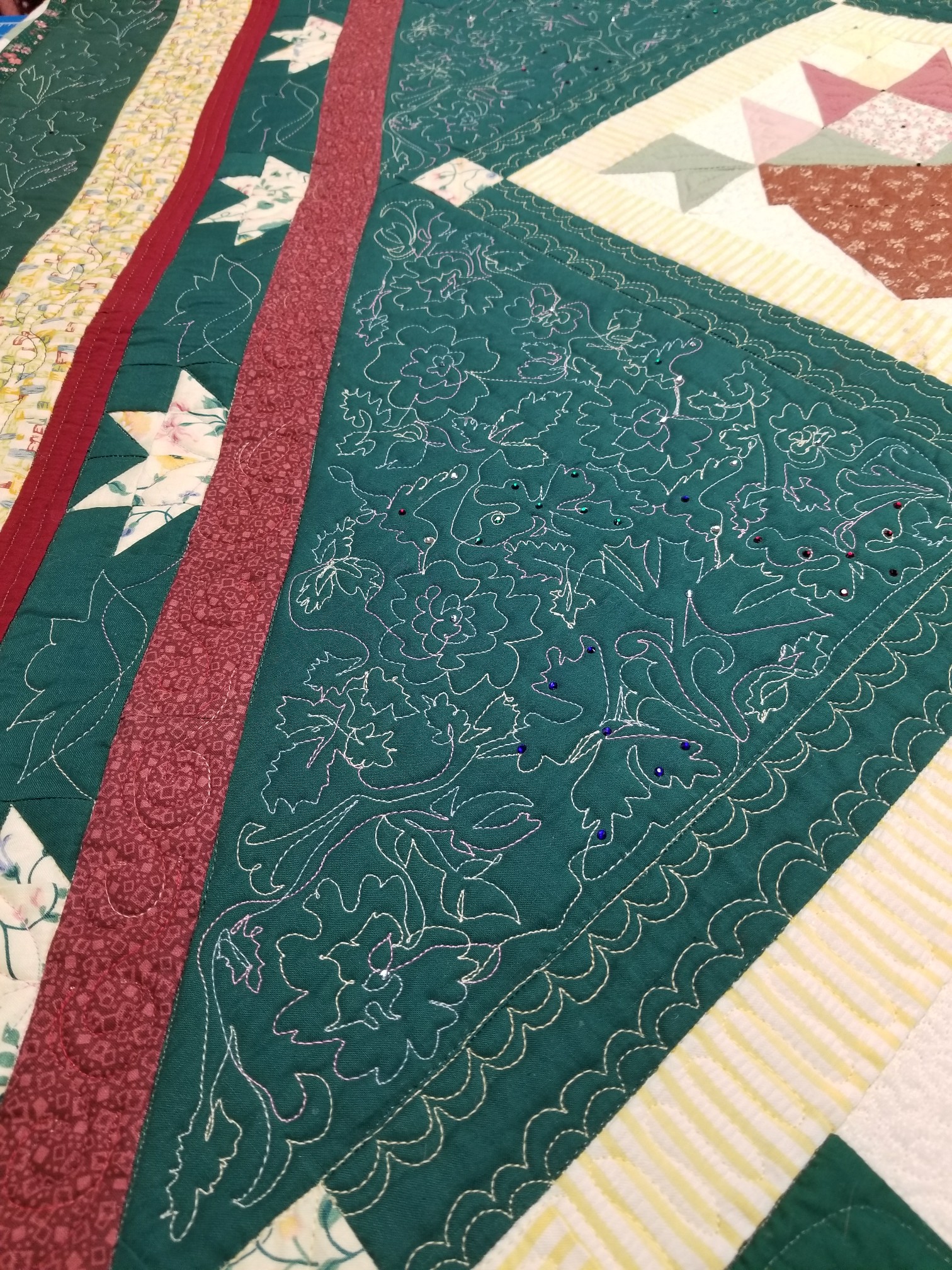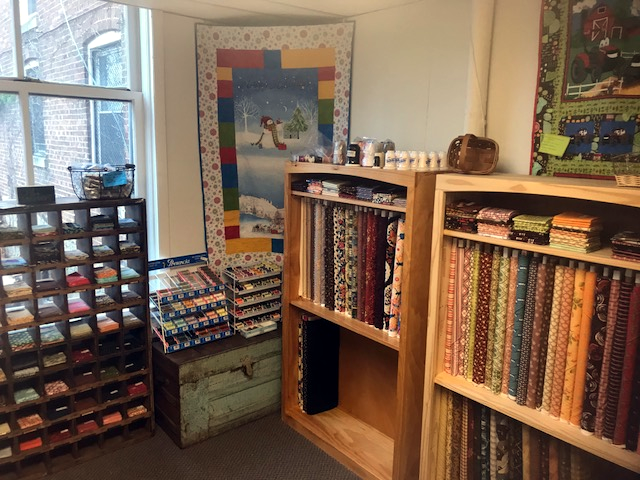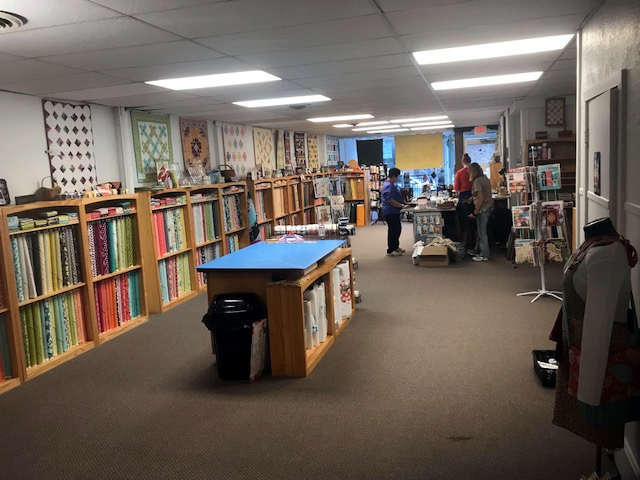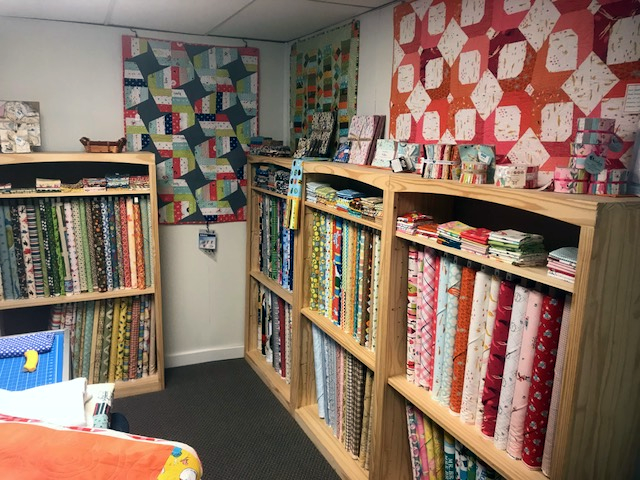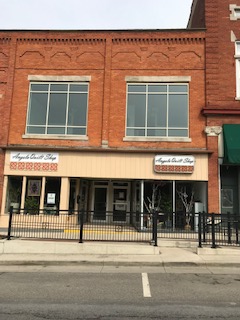 You now have a space where you can sew your projects and get help from a life long quilter when needed.
Bring all your projects. Spend the afternoon or the day with us, we can't wait to see you!
Contact Us
We Love Hearing From You
206 W. Maumee Street
Angola, Indiana 46703
260-668-3888